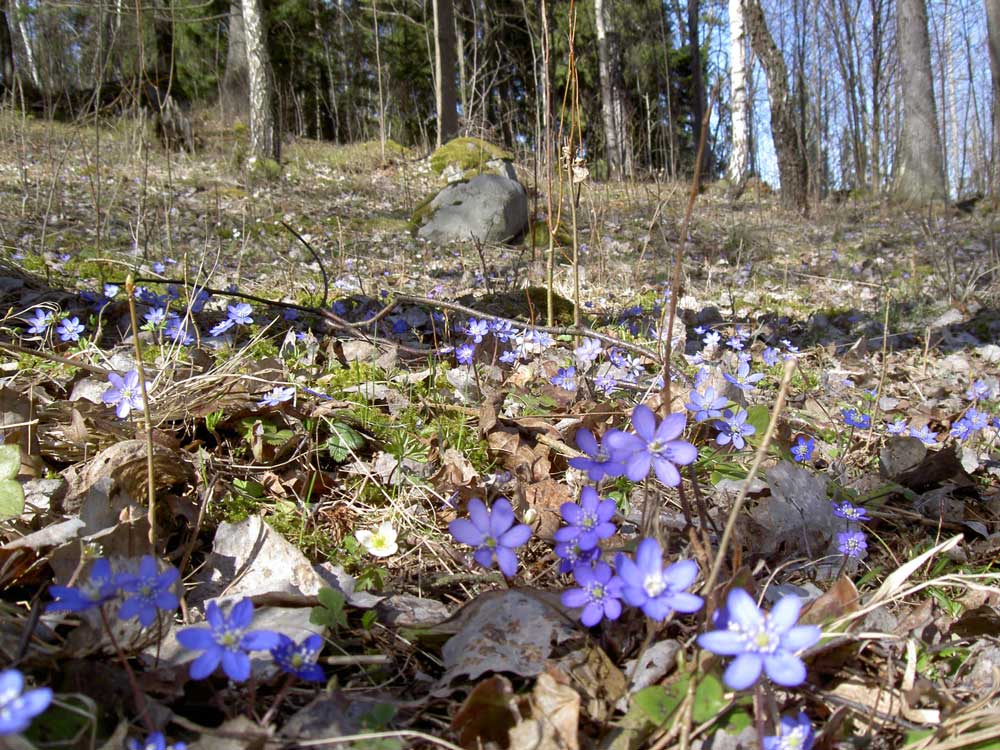 Gudstjänster, grupper och andra samlingar i Equmeniakyrkan Hallunda sker på olika språk: svenska, engelska och indo-pak.
Allt i byggnaden tillhör samma Equmeniakyrkan Hallunda församling respektive Equmenia Hallunda för barn- och ungdomsarbete.
Du är välkommen att komma till vilken, eller flera, språkgrupp du önskar.
Under Språkgrupper / Congregations finns information länkad som är speciellt intressant för respektive språkgrupp.
---
Services, groups and other meetings in Equmeniakyrkan Hallunda are held in different languages: Swedish, English and Indo-Pak.
Everything within the building is the same Equmeniakyrkan Hallunda respectively Equmenia Hallunda regarding children and youth activities.
You are welcome to attend which, or multiple congregations as you wish.
Under the heading Språkgrupper / Congregations is information linked of specific interest of respective congregations.
Kontaktinformation

Kategori: Språkgrupper